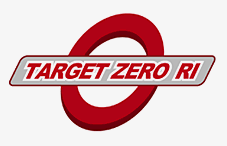 Safety is considered as everyone's responsibility in Jereh. Safety always first! Every team member in Jereh shall be responsible for the safety of himself as well as the others. Zero RI (recorded incident) is our target.
To achieve this target, a complete set of QHSE management measures are established. Pre-operation safety meeting is held before each operation to identify the existing risks and take preventive measures; monthly safety meeting is held to review the safety situation of last month, discuss safety-related topics and share safety knowledge.
Every Jereh's employee will be given a Stop Card signed by the General Manager and authorized to say NO to any unsafe acts.
Safety performance targets are set for every department and employee with award and penalty measures. Our primary target is to ensure personal health and protect life without any injury. Safety always first!